Nearly a year of planning came to life on August 29th for Jess and Larry's downtown Cleveland wedding.  Jess was a dream bride for me to plan for: a fashionista, open to ideas and super sweet! I'm going to miss our weekly emails:( 
The wedding ceremony and reception were at the Wyndham at Playhouse Square, and in addition to a gawgeous day (if you know Cleveland, you know the weather is normally sketchy) all of the wedding details came together perfectly and beautifully. Check out some of my favorite photos below by my friend and rock-star photographer
Corey Ann
! You can also see Corey's favorites on her blog
here
.
design + coordination:
savvy
guitarist: lisa harrington
:highlights of this wedding:
1.
the candy bar
: i am so not into candy bars---usually. i just don't feel they are the best choice for weddings. BUT, this one was well done. classy. elegant. if i do say so myself:)
2.
use of candleligh
t: this wedding was done in a very soft, romantic palette of whites/creams/champagne. and the use of hundreds of varying candles in the space made everything dreamy.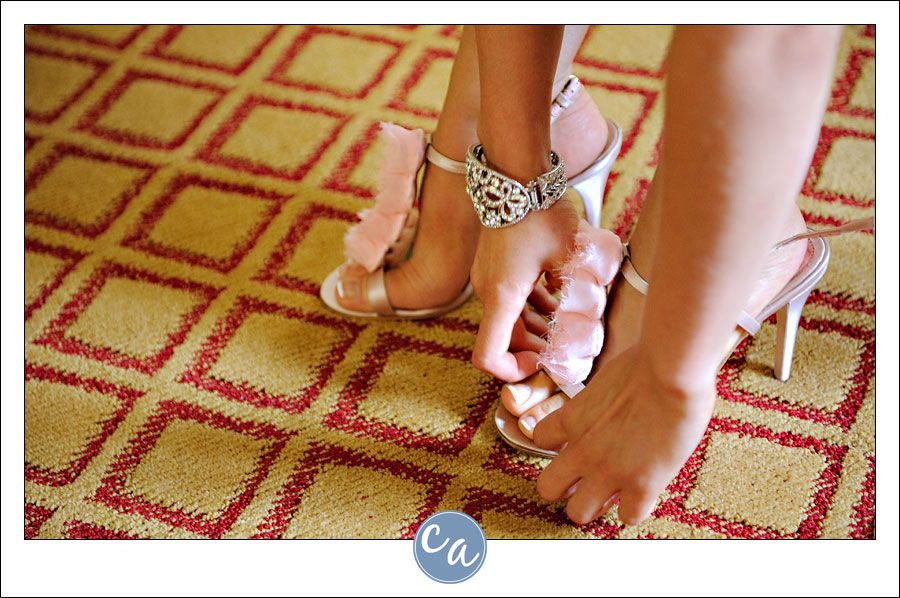 placecards sit atop rice and dendrobium orchids:)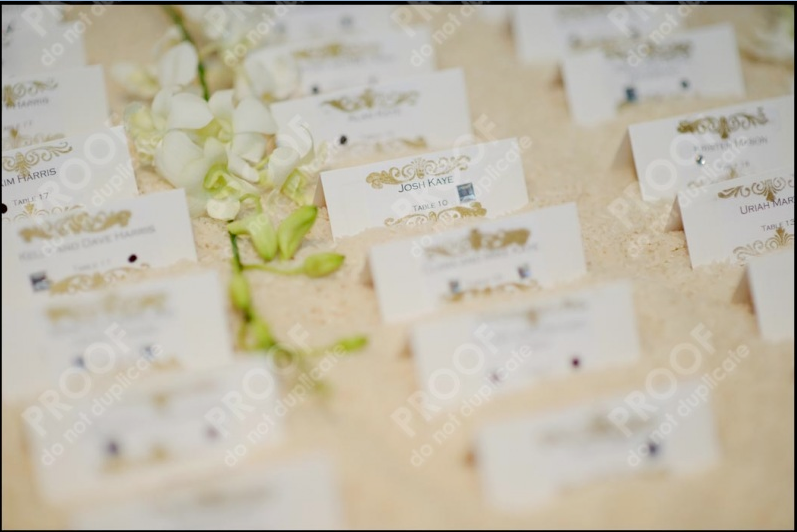 jess and larry were engaged at a vineyard, so we subtly incorporated wine related elements, like here with the wine bottles that served as guest book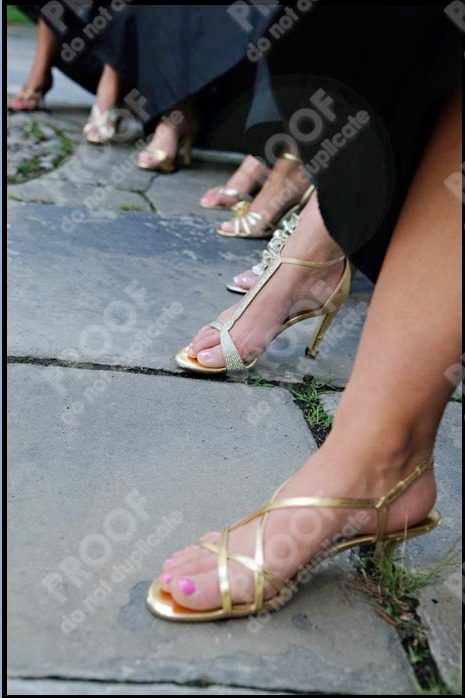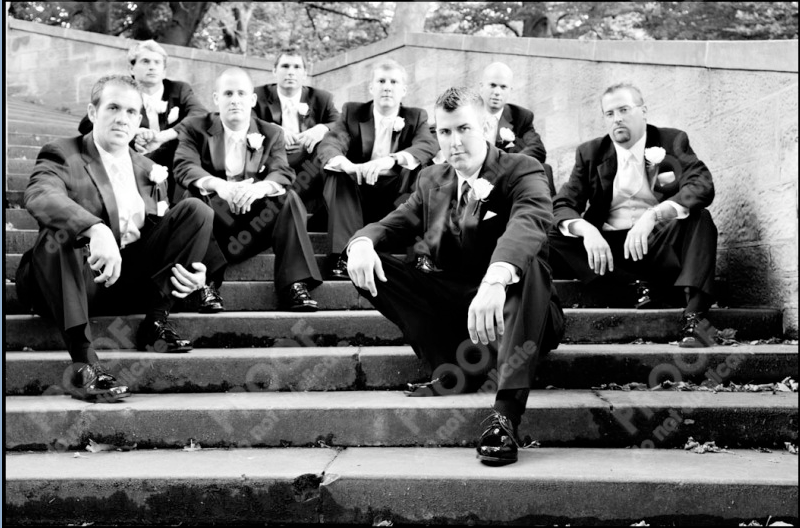 my favorite detail of the day. this was the first thing guests saw when entering the space. first impressions are everything.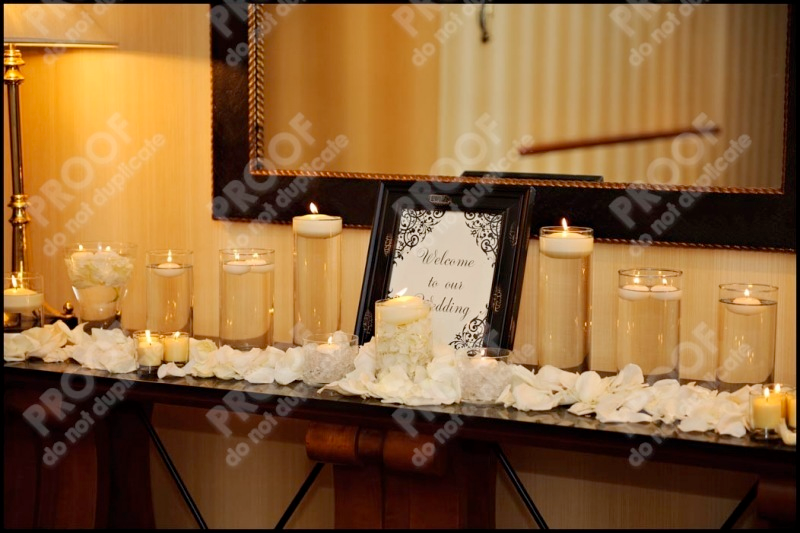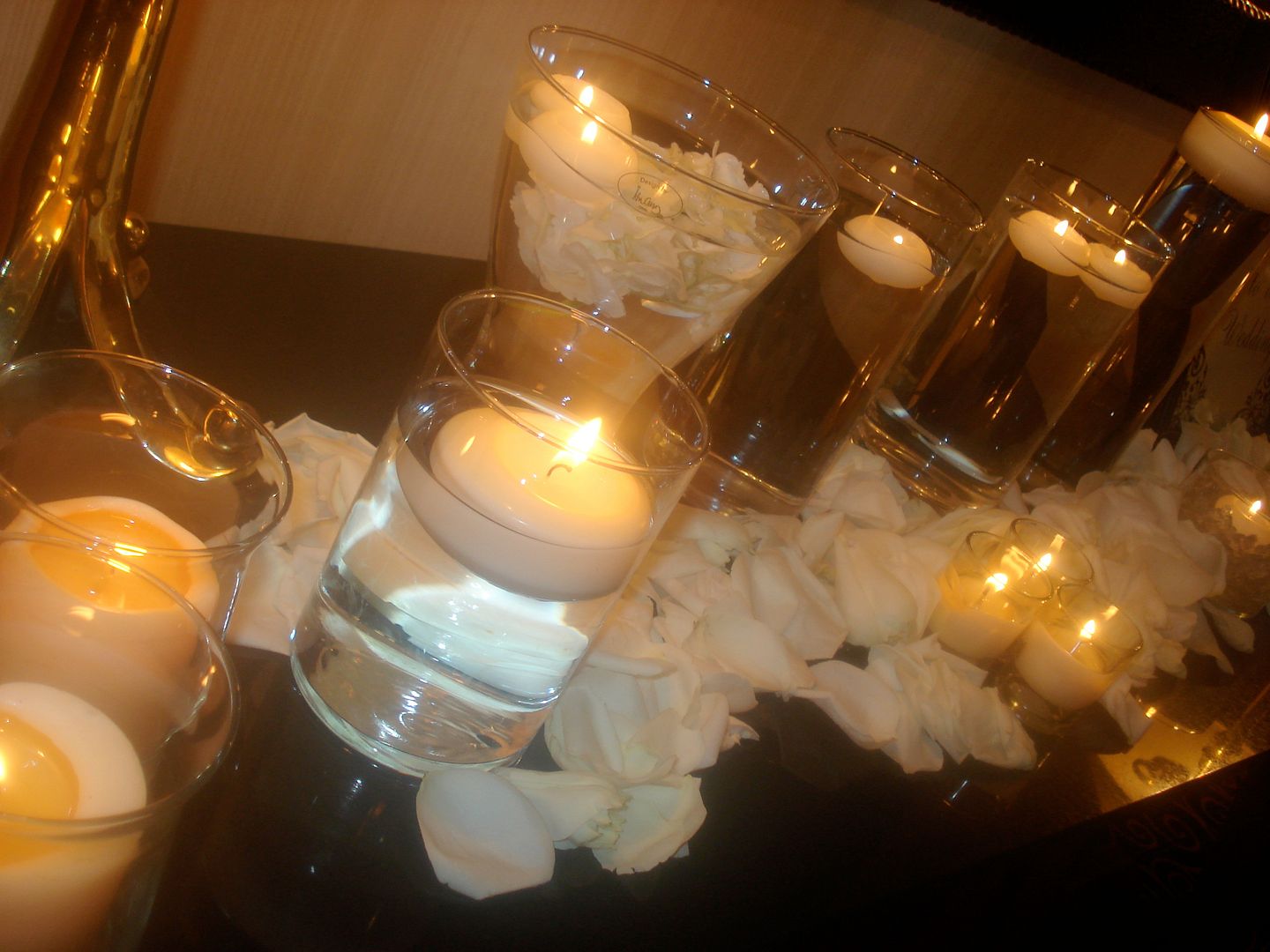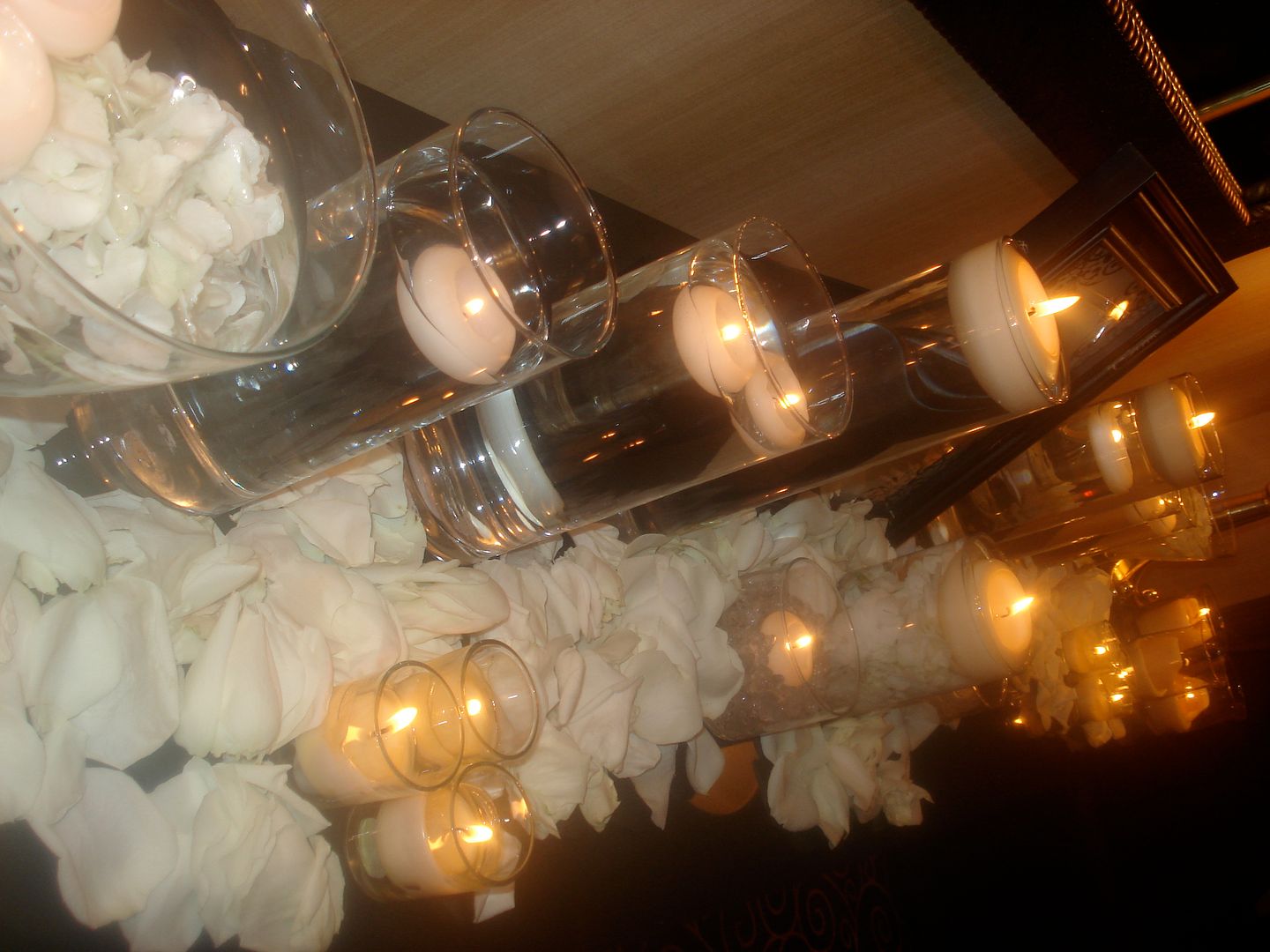 the ceremony space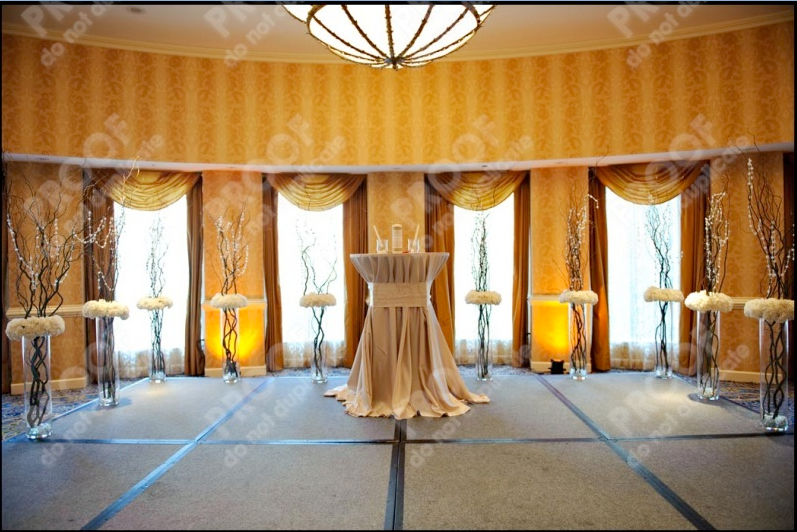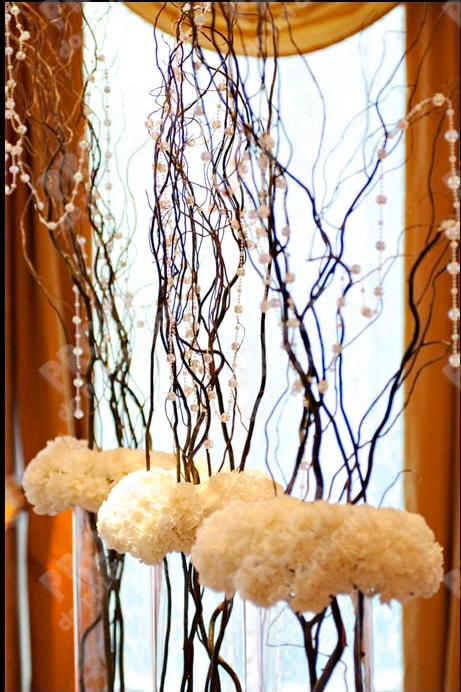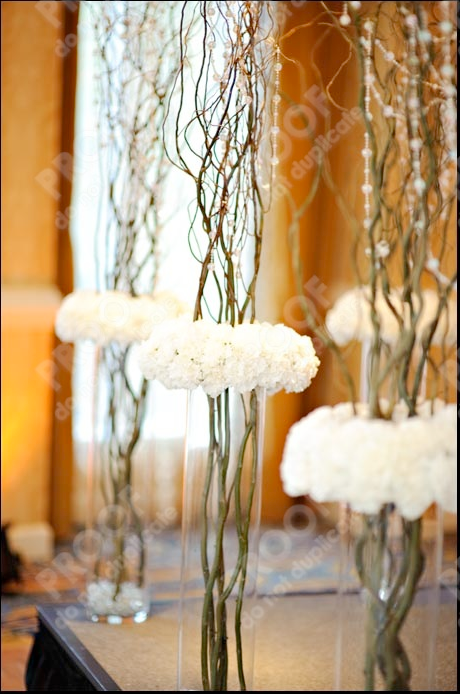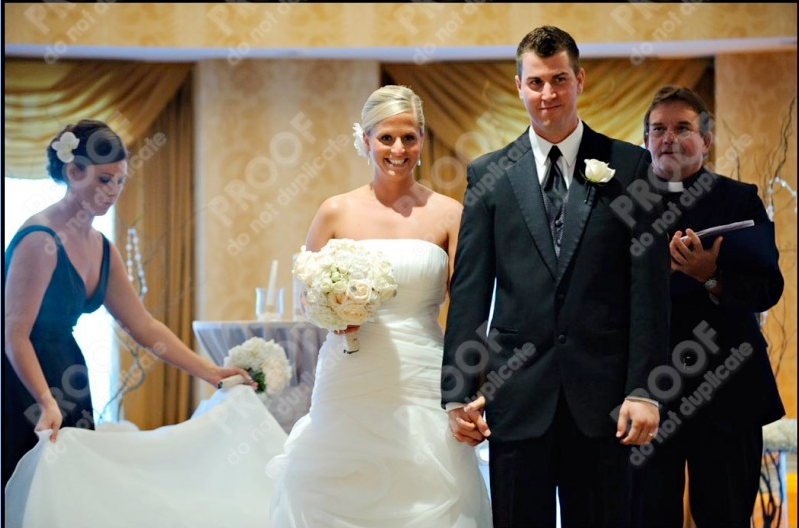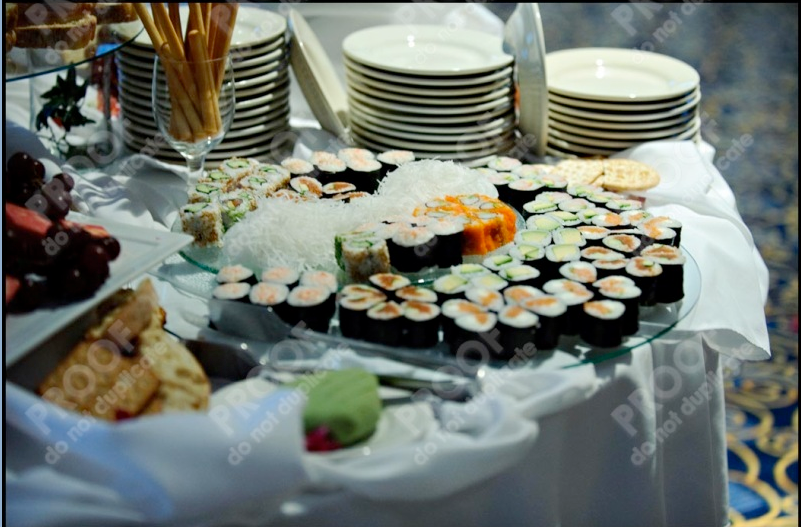 candy bar: come and get some suga baby!!!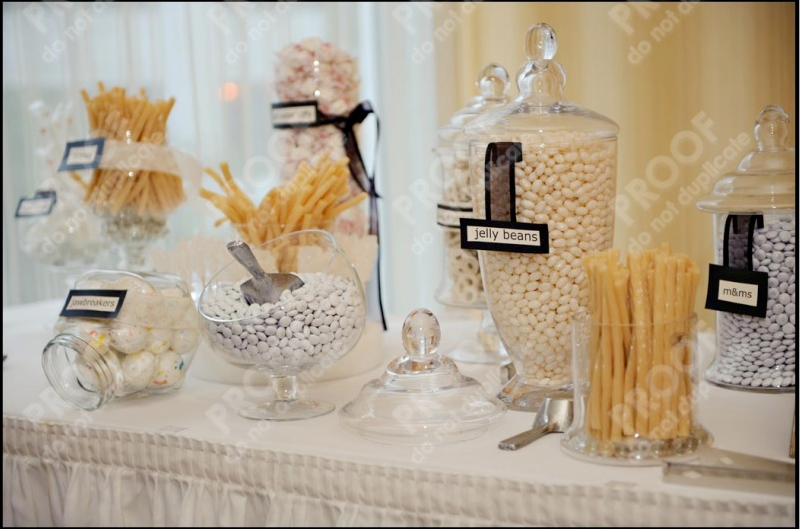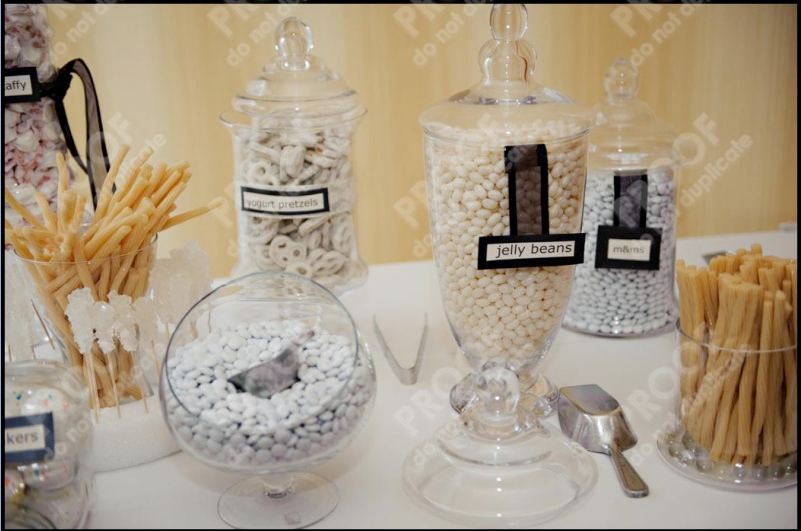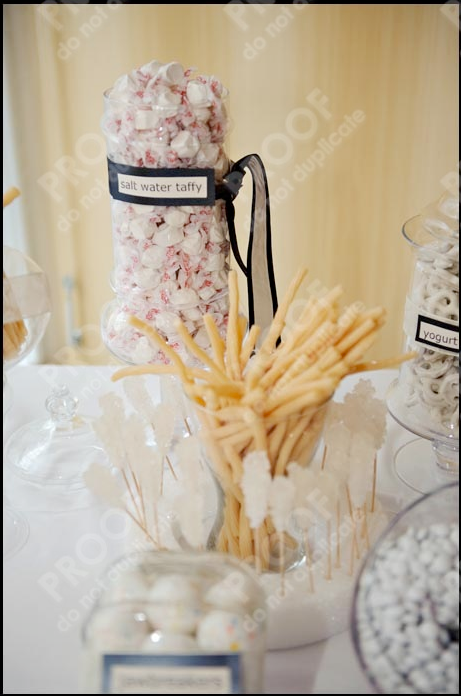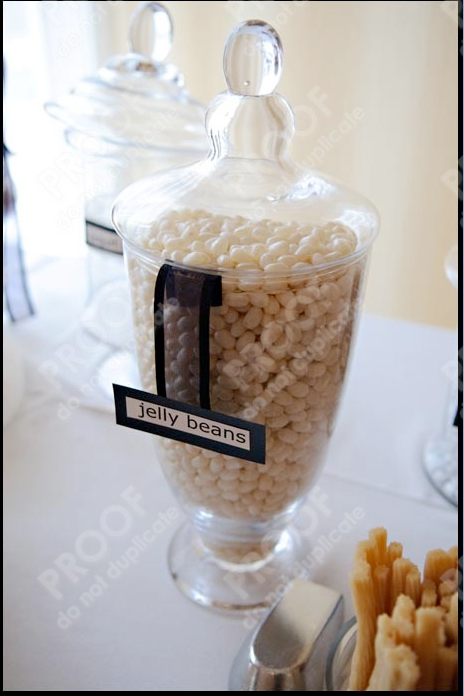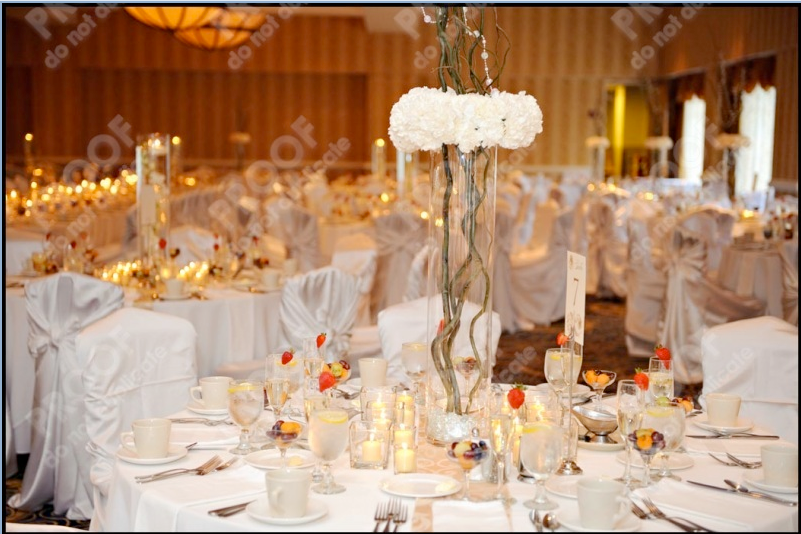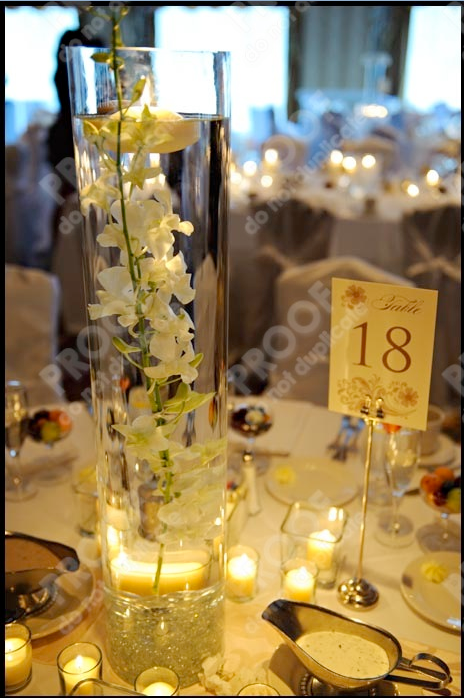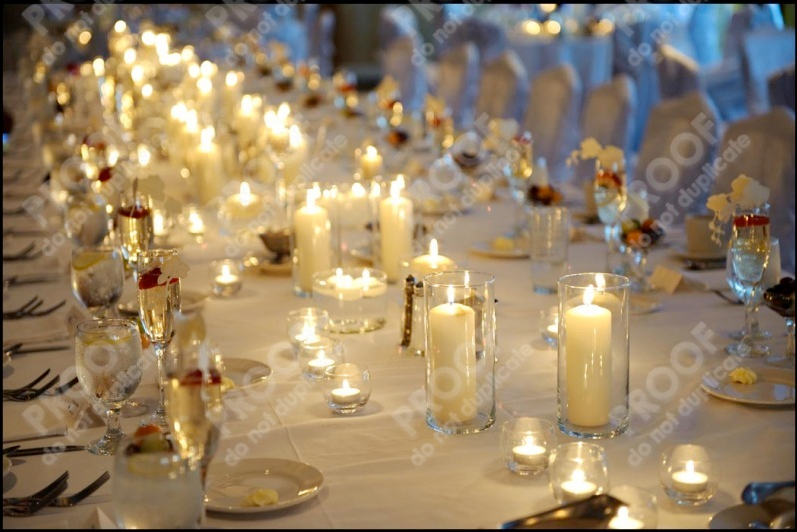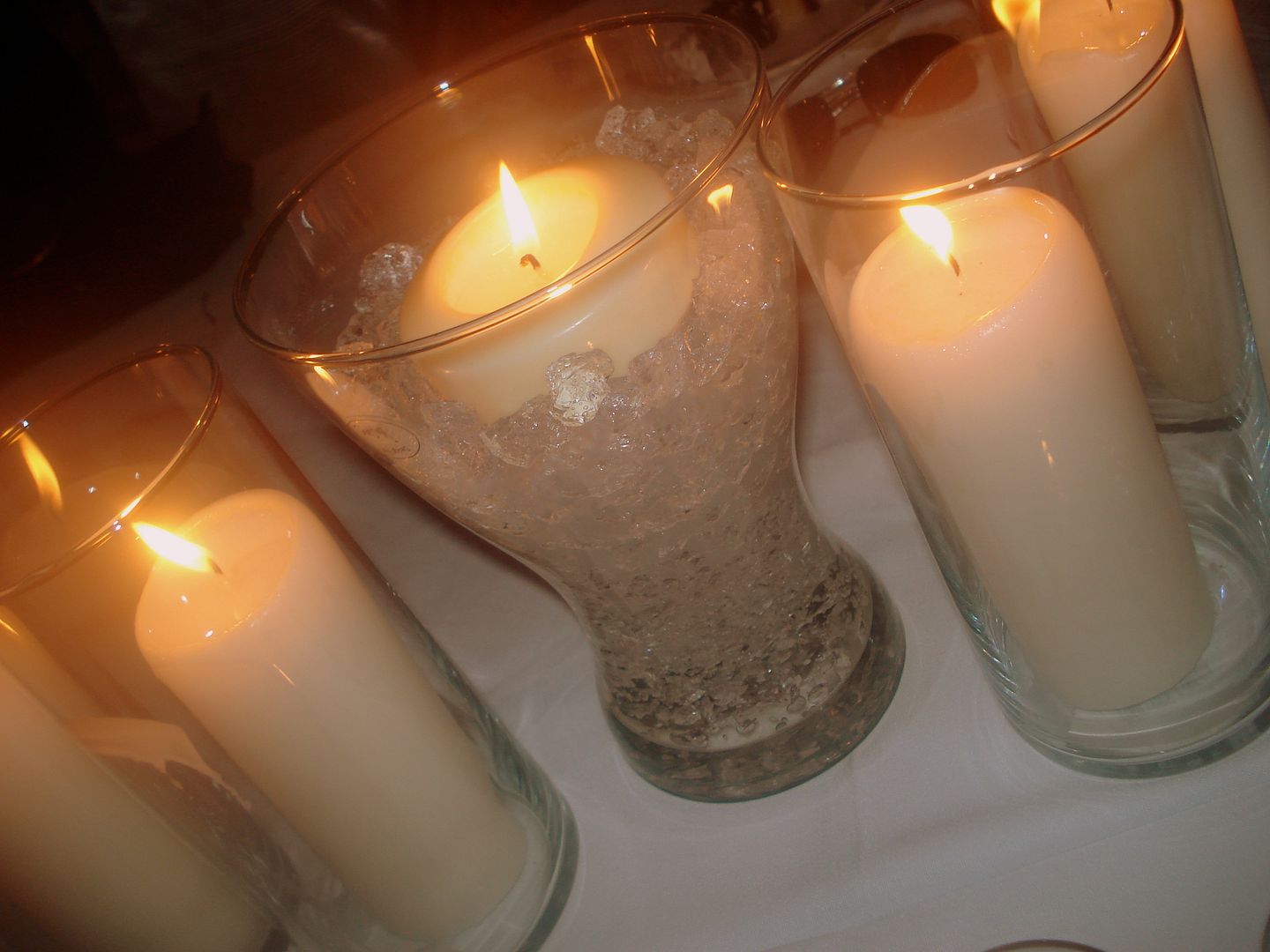 this table was phenomenal. instead of the typical bridal party "head table" where brides and grooms separate themselves from their guests, we opted to seat Jess, Larry their party AND their party members' guests at one long table smack in the center of the room. It was nice that they were in the middle of the action and surrounded by their loved ones instead of set apart; and bridal party members and dates were very grateful to be able to sit together:)