Now, I am no professional photographer. But I do look at wayyy more than my fair share of wedding and wedding-related photography to have made a few observations worthy of sharing. My first observation concerns the increasingly popular engagement photo sessions.
Nearly all wedding photographers offer these pre-wedding sessions as part of or add-ons to wedding packages. They're a great chance to spend an hour or two getting to know who will be your wedding photographer and of course, to get some nice images of you and fiance before the wedding.
But way too many of the engagement photos I see are...well...so
boring
!
Before doing engagement photos, think about you and your significant other and what represents you as a couple? What are some of favorite things, places? What are your hobbies or other interests you share?
Once you have a list, think creatively about how you can convey those things through your photos.
Try to go beyond simply thinking about what you're going to wear and resist the urge to have your photos taken in the common, typical and frequented so-called "picturesque" locations in your city. Think beyond the park and have photos taken somewhere off the beaten path or somewhere that reflects you.
An urban, city girl? Take your photos downtown and play off of the endless possibilities that cities present. A country girl? Try a local farm. Kids at heart? Hit up a local carnival or amusement park. A locavore or foodie? Why not the Saturday morning Farmer's Market? An artist or creative type? Do something hands on and have your photographer capture you as a "fly-on-the-wall."
Another idea is to think about props. Yes, this
sounds
corny, but really, a few fun props can take your photo session from nice to amazing! Check out some recent examples from engagement sessions that I LOVE. Hopefully it inspires you!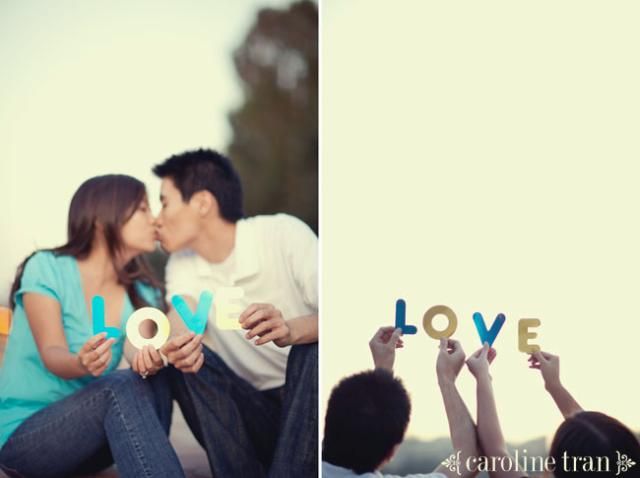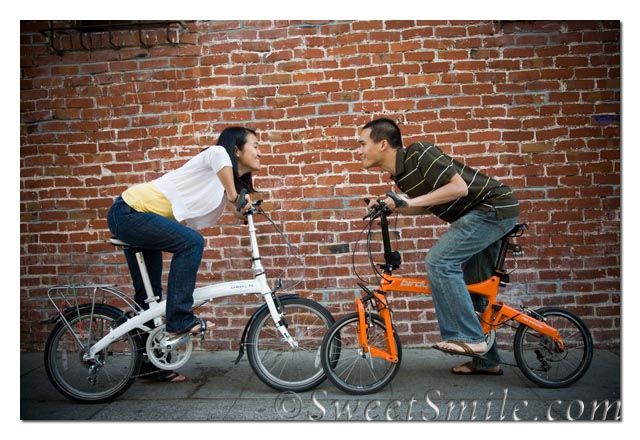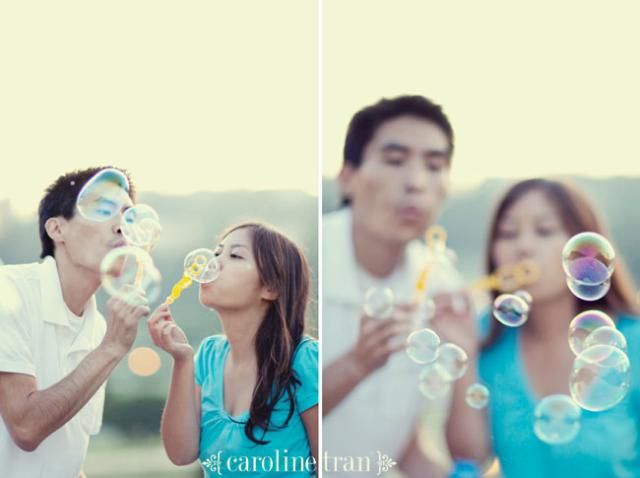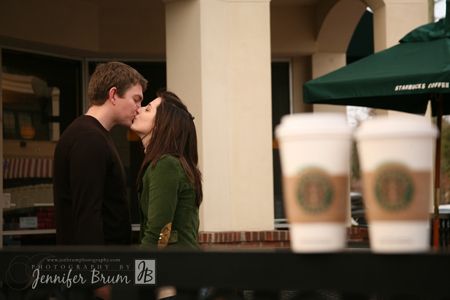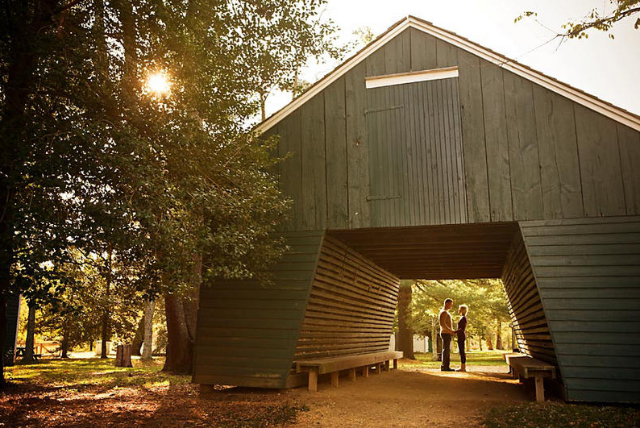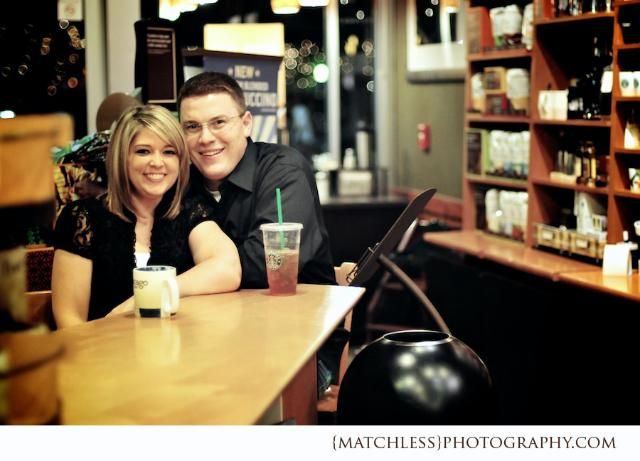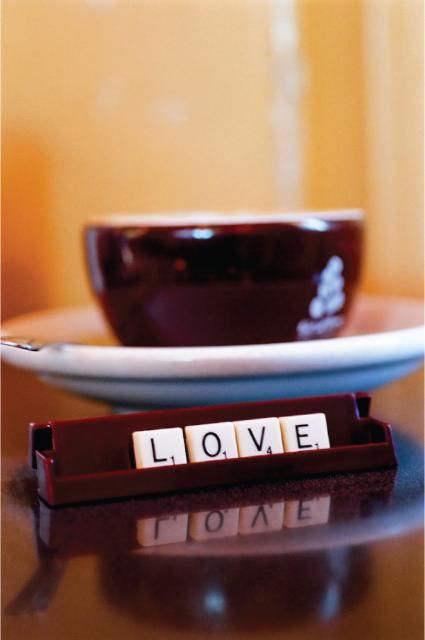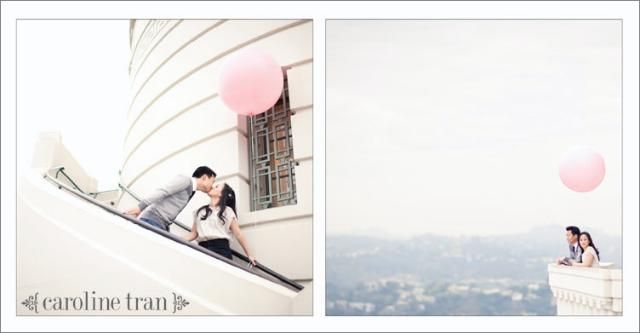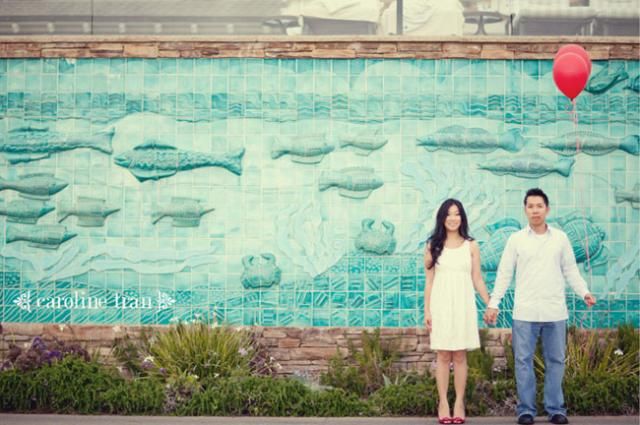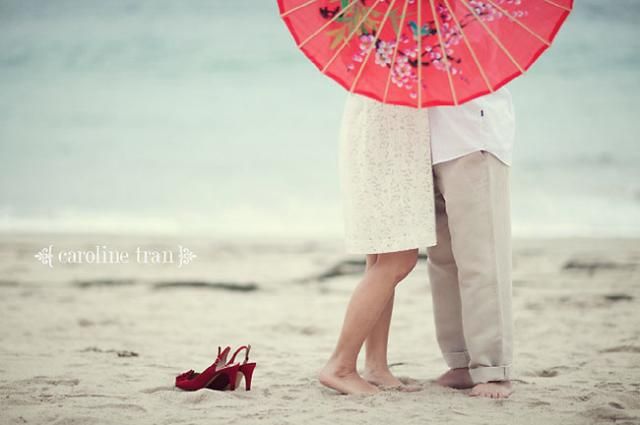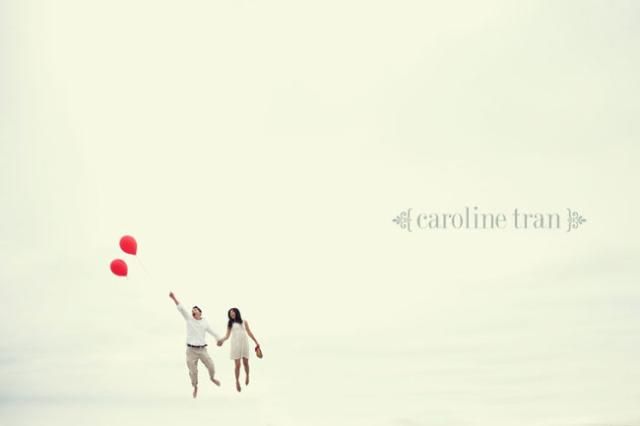 The pop of red in those balloons totally saved a dreary and overcast day!!